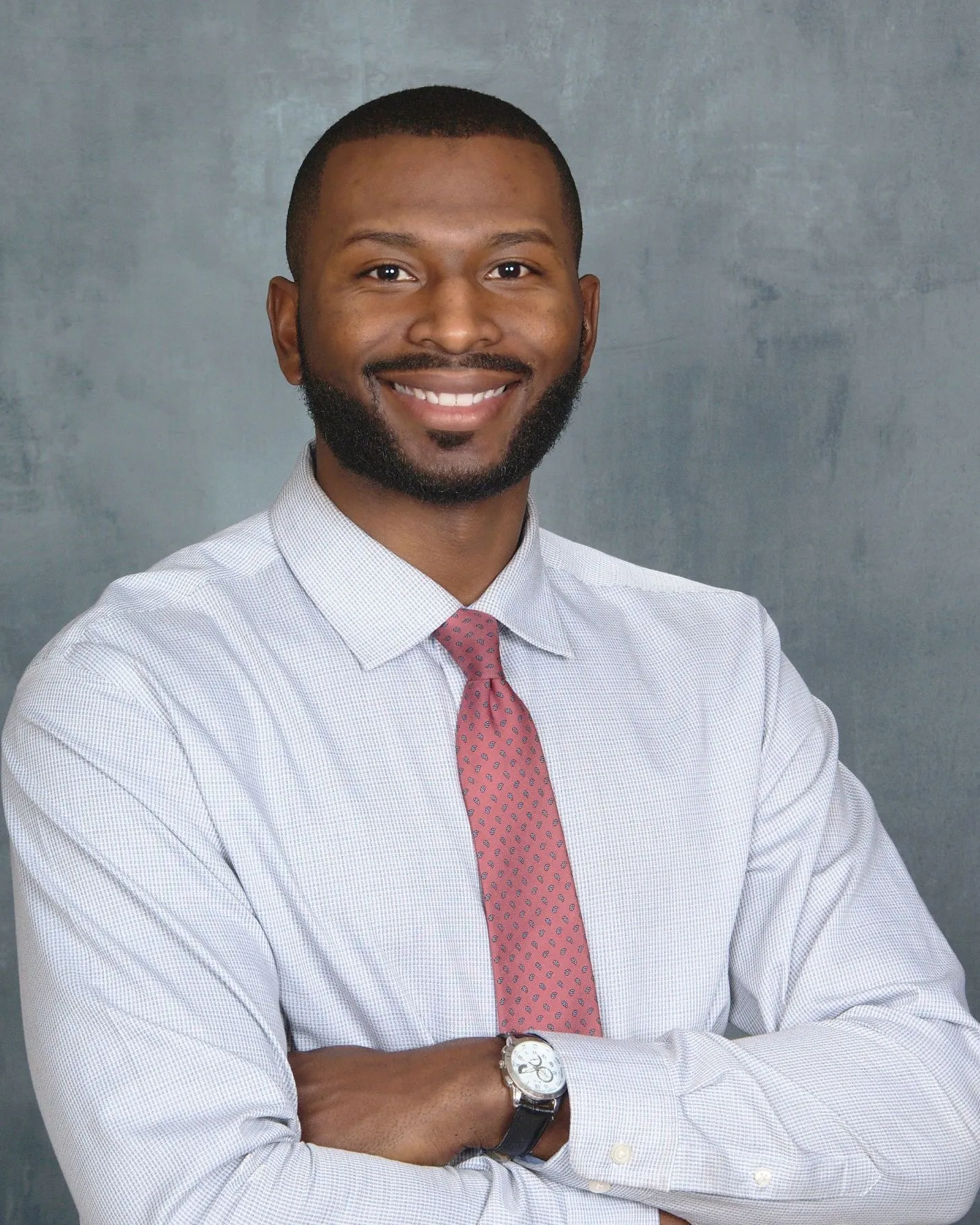 Dr. Dana Cooper, DC, CFMP
"Take care of your body. It's the only place you have to live." Jim Rohn
Dr. Dana Cooper is a Board Certified Chiropractic Physician and Certified Functional Medicine Practitioner who focuses on restoring the body to maximum health, naturally.
He has been a native of Daytona Beach, Florida for over 20 years. He endeavors to share his passion for Family Health by providing this Wellness Program on a virtual platform. He first encountered the power of Natural Medicine when he studied and explored the practices of Indigenous tribes on his trip to Costa Rica. "I received the richest experience of my life to date, the secret to health and longevity is often in our own backyard" he says.
Returning from this pilgrimage, he continued his journey at Palmer College of Chiropractic (Florida) where he began developing his Holistic principle. He is proficient in techniques such as Functional Medicine, Nutrition, Diversified Method, Flexion Distraction, Activator and Soft Tissue Therapy.
Dr. Cooper continued his journey to provide top tier holistic health by way of Functional Medicine. This would help him Cure, Prevent and Support even the most difficult health concerns his community presented.
Now Dr. Cooper provides Functional Medicine, Physical Chiropractic Medicine, Clinical Nutrition, Therapeutic Exercise and Wellness Coaching.
With his diverse background in health he has help many people suffering from: Nutritional Imbalance, Leaky Gut, SIBO, Acid Reflux, Fatigue and Obesity.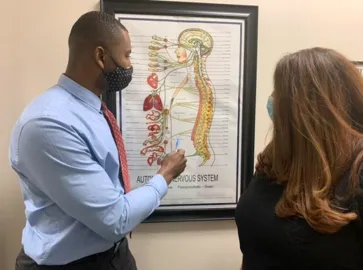 With a plethora of skills in the bag, he finds great satisfaction in serving underserved communities; furthermore he serves ALL communities with an equal attention to detail. Dr. Cooper provides industry leading care to patients interested in achieving their highest goals of health.
His hobbies include spending family time, reading and writing books, watching movies (especially Marvel) and listening to many genres of music.
He serves the following communities:
Jacksonville
St Augustine
Palm Coast
Ormond Beach
Daytona Beach
Deltona, Florida